Challenges, well met.
Evolve Constructions are a market-leading construction management firm. We're proud of our reputation for accountability, trust and collaboration. We are committed to delivering these values through everything we do, from the smallest interaction to the largest project.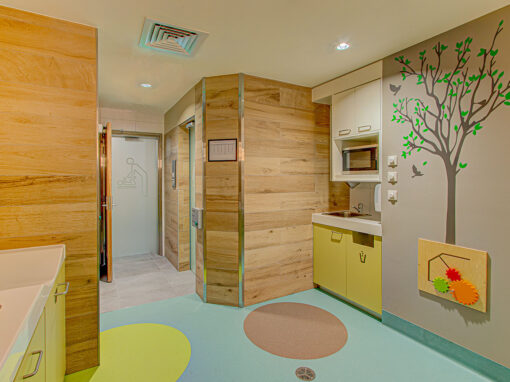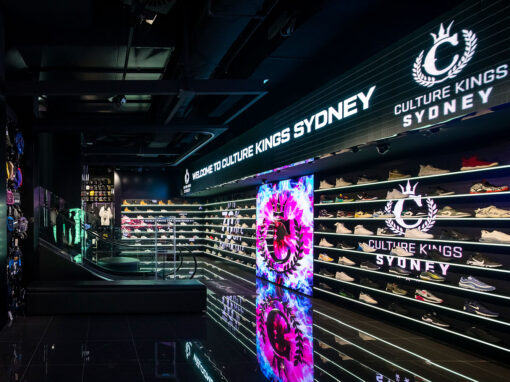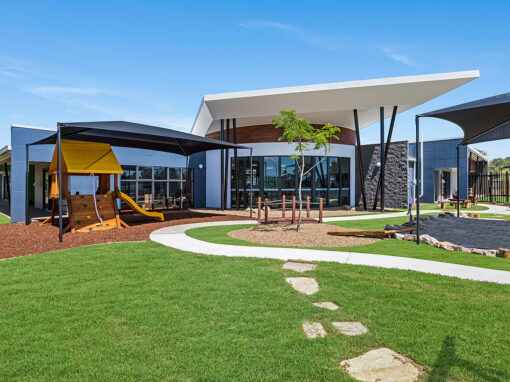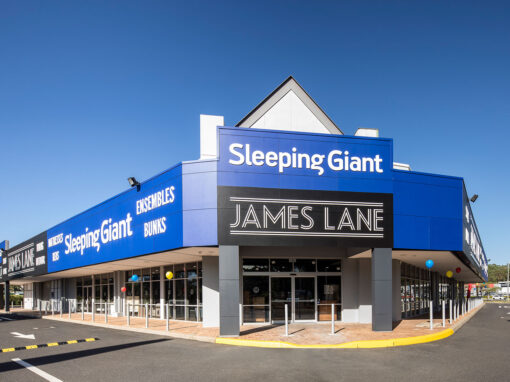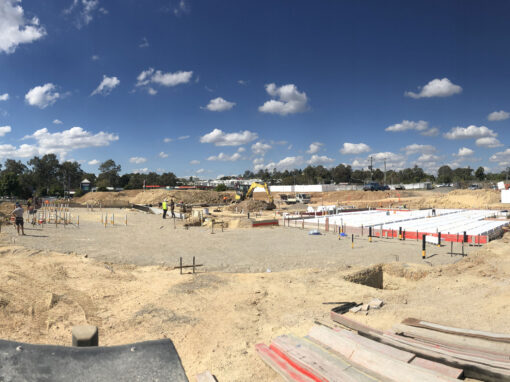 I have recently dealt with Evolve Constructions and have found their services to be professional, reliable and always client focused, easily exceeding our expectations. Andrew, Beau, Darby and their staff always conducted themselves ethically and professionally with an open book and common sense approach to problem solving. Their trades and project supervision were second to none ensuring a high quality finish and handover of the final product. Based on this experience I will continue to use and recommend Evolve Constructions for any construction, makegood or refurbishment projects.
– Scott Young, Engineering Manager, JLL –
Evolve Constructions immediately understood what we were trying to achieve with the Justice League project at Madame Tussauds Sydney. The build was complicated by the need for Evolve to coordinate a number of trades from overseas who were providing specialist services to this interactive experience. Matt and the team were extremely easy to deal with, proactive in their communication and worked very well alongside the local team and our overseas suppliers.
– Mark Connolly, General Manager, Merlin Entertainments Group –
Michael and the team at Evolve Constructions have successfully completed an important project for Lasalle Investment Management. This project was sensitive with many stakeholders involved and was managed seamlessly and professionally by his team. The project was completed in accordance with the program and budget and the team was an absolute pleasure to deal with. We would have no hesitation in requesting further submissions from them for upcoming projects.
–  Simon Juniper, National Director – Development (Australia), LaSalle Investment Management
It was a pleasure to work with Evolve again after many years.
They communicated with us all the way and worked with us to achieve the best outcomes for our company. The quality of workmanship and the professional manner of the staff both onsite and offsite was very impressive. We look forward to working with Evolve again in future projects and thank them for all their hard work and support.
– Ozlem Adakale, Business Support Manager, IDP Education LTD
I have engaged Andrew and the Evolve team on a number of projects in the last 10 years. On each occasion they have understood and delivered my vision with a service that is always responsive, timely and informative. In the chaos of starting a new business these guys have consistently allowed me to focus on my core business with the confidence that I know the end product will be of the highest quality, on budget and ready when they said it would. Our facility at Flow Athletic, Paddington is amazing and the experience with Evolve was as painless as always
– Ben Lucas, Owner & Founder, Flow Athletic Paddington –
This project provided particular challenges in how to undertake the works as quickly as possible to minimise the downtime for each floor and still provide a quality finish.  The design of the bathrooms standards changed during the delivery of the project, providing further challenge.  The construction team managed to keep to programme throughout and provided the level of finish expected from both the building owners and tenants of this high quality building.
– Jim McBryde, Director, GlasgowHart (Designer/Project Manager) –
We were delighted to work with Evolve Constructions on the fit-out of our new law firm office space at Martin Place.  Having previously worked with Evolve, we knew we were in safe hands.  Evolve delivered the project to a very high standard while working to a very tight timeframe.  We would welcome the opportunity to collaborate with Evolve Constructions again.
– Andrew Sutherland, Partner, Russells –
Austral Bricks are the leader in style and innovation. The first to open a Design Studio specifically for bricks in Australia in the Sydney CBD. Evolve Constructions partnered with Austral Bricks to realize this dream. Together with their professional advice and subcontractors the project was finished on time to the highest standard creating an outstanding space to showcase our products.
– Avery Spackman, NSW State Sales Manager, Austral Bricks –
After going through all the elements with a fine tooth comb, Evolve Constructions were able to provide a solution for General Pants that responded to their needs. The Evolve team managed to keep their sense of humour and client focus through a very challenging project and the end result for the client was excellent.
– Jim McBryde, Director, GlasgowHart –